As Covid-19 has spread worldwide, it have greatly impacted and changed how we live. In addition it has also changed how we, as a church body, are able to gather together to worship, serve, and have fellowship with one another. As we seek to navigate this new environment and the many changes that come along with it, we have sought to understand what would be best for our congregation both spiritually and physically. We acknowledge that it is essential for the church to continue to gather, with the proper precautions, for the health and well being of the church as a whole and for individuals.
On December 4, 2020 the province of Alberta announced new restrictions for worship gatherings. Due to the fact that this situation is continuing to unfold, we are adapting and changing our procedures to balance the new provincial guidelines and the needs of our specific church environment. Please see below a list of some of the precautions we are taking as a church body and the different changes that may affect our normal services and ministries. As time goes on one should expect there to be changes made to this post as we adapt as a church to the various needs that may arise.
Service Changes:
In order to help protect our vulnerable neighbors, we have started broadcasting a Live Stream service to help facilitate at-home worship. The service is streamed live at 11:00 am from our Facebook page. Please see our page "Church at Home" for more information.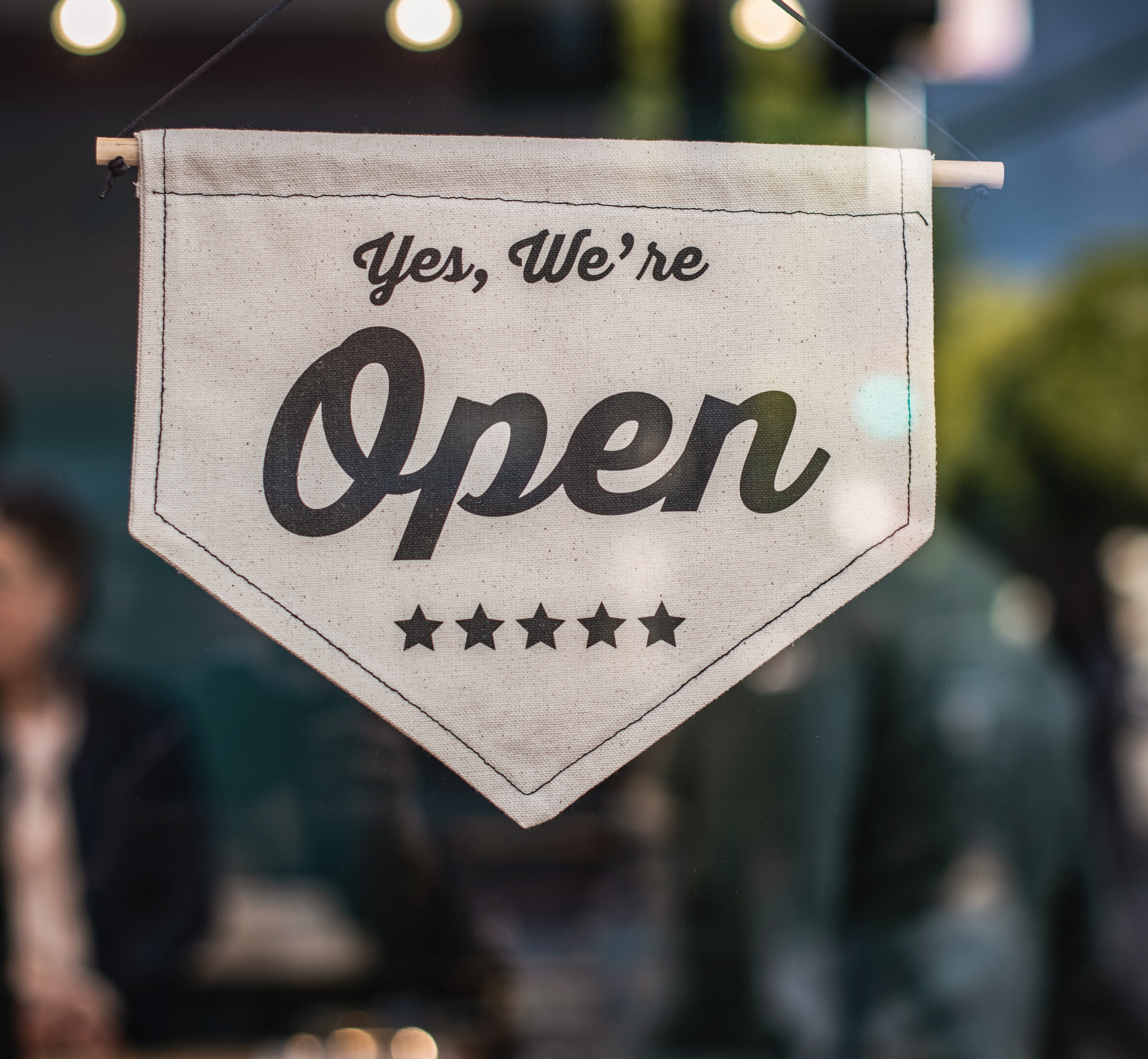 In alignment with our governments current guidelines, our church will continue to gather in-person together with the necessary precautions. This means that there will limits to the maximum number of individuals allowed in each service. Due to the fact that our church facility was using an outdated fire alarm system, our numbers have been more limited in relation to the space available. Our board is currently in the process of upgrading this alarm system so that our fire code capacity will accurately represent how many individuals are able to be in our facility at one time.
Some of the other Covid precautions we are taking include: additional cleaning measures, hand sanitizer stations for individuals to use, an available supply of masks, and propped doors. We have also marked off pews to allow for more physical distancing. Please be aware that there will also be no Sunday School prior to the morning service and childcare will be limited to the evening service only. If you would like to read more about this, please see our "Gathered Church" page.
Starting Sunday, January 17th we will hold two services each Sunday – one at 11:00 am and one at 6:30 pm. Advance registration will be required for both services. This is being done in efforts to minister to the diverse community at Fellowship and allow all of our members to worship with a clear conscience. In light of this, our 11:00 am service will focus specifically in ministering to the vulnerable, those caring for the vulnerable, AHS workers, and their families. All safety protocols will be followed, masks will be mandatory, and registration will continue. Our second gathering will be held at 6:30 pm and will aim at ministering to the healthy and those who are low risk in regards to Covid-19. This service will also require advance registration and masks will still be provided while personal mask exemptions will be duly honored. Please note that this second service is a temporary addition.
In addition to these changes, we will be holding a Breaking Bread Service each Sunday Morning at 9:30 am starting March 14th. This service is a small gathering of believers that pray, worship, and partake in communion together. Time is set aside to allow for contemplation on God's word, sharing prayers and encouragements, singing songs of worship with Brothers and Sisters in Christ. Everyone is welcome to join for this service! Please register beforehand through Planning Centre.
Please note: After hearing from a number of individuals in the congregation and through prayerful consideration, the board has decided not to go forward with finding a larger rental space to allow for more saints to gather. If you have any questions or concerns in regards to this matter, please contact our church office here.
Ministry Changes:
Many of our previous ministries have been put on hold during this time. It is our hope that these ministries will resume at the appropriate time and it will be announced as this happens. The following are ministries that are currently running:
Prayer meetings now occur on Zoom every Saturday at 8:00 pm, with the exception of holidays. If you are interested, please contact our office.
Many of our Life groups continue to meet in small gatherings. There have been some changes to how some of these groups are operating. Please contact our office for more up to date information.
Both our Men's and Women's ministry started started holding events this fall. There have been changes to how these ministries are operating in light of Covid-19. If you would like to read more about these ministries, please see our ministry page.
Other Changes:
In addition to these changes, there have also been new methods made for online giving and registering for our services. Please click on the buttons below to read more about this:
Online Giving Register for Services
If you have any questions, feel free to reach out to our office!
Alberta Government Covid-19 Precautions:

If you are wanting to know more about the Alberta Health Services Guidelines, please see the link below:
https://open.alberta.ca/publications/covid-19-information-guidance-for-pla
City of Edmonton Bylaw Regarding Masks:
The City of Edmonton has voted in a temporary bylaw effective August 1, 2020 to December 31, 2021 regarding the mandatory use of face masks in indoor public areas through the city of Edmonton. This includes churches.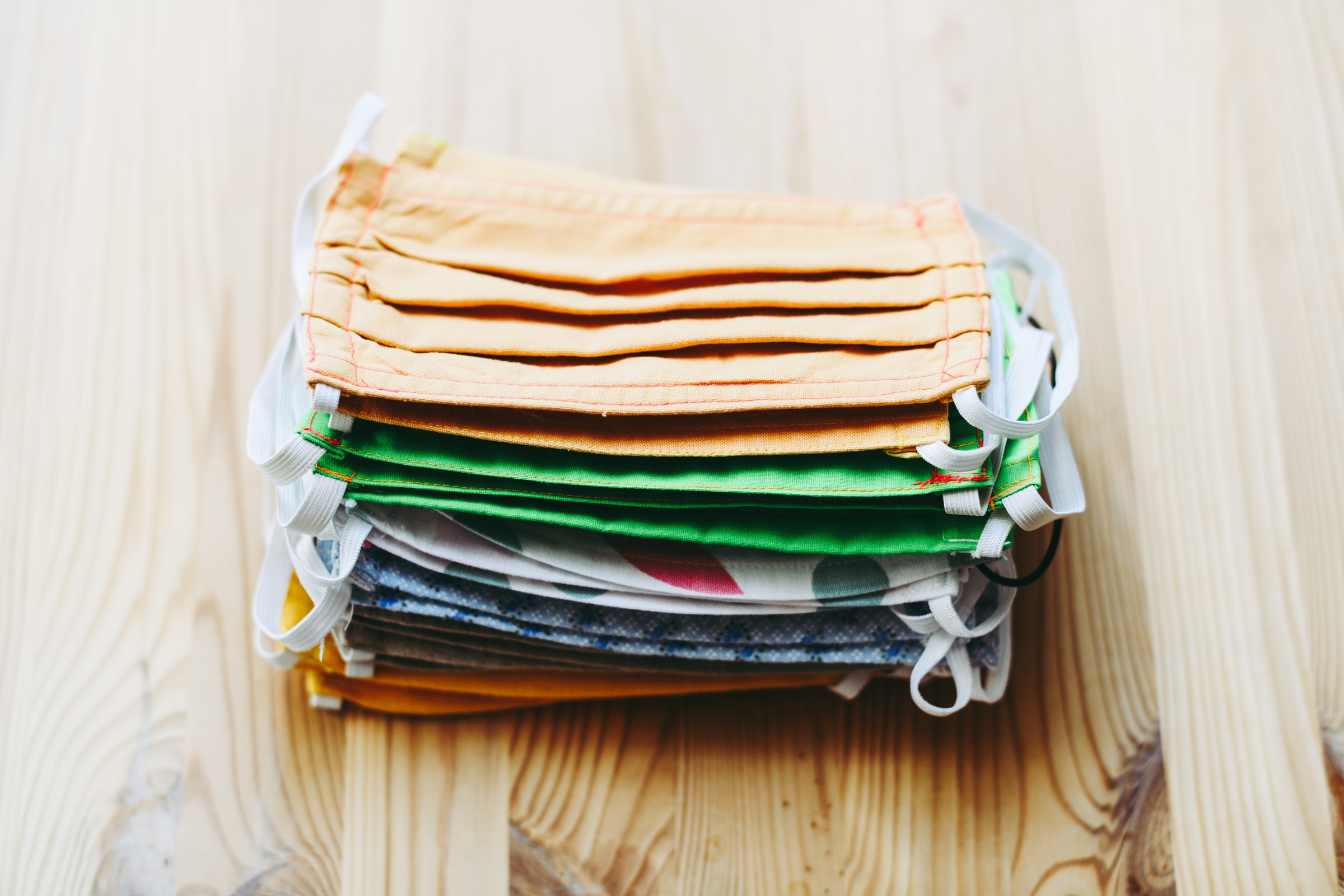 As a church, we are encouraging all of our members and adherents to take the time to be fully informed about this bylaw as well as the other government announcements during this time. If you would like to read more about this bylaw and the included exemptions, please click the link below:
https://www.edmonton.ca/programs_services/emergency_preparedness/masks.aspx