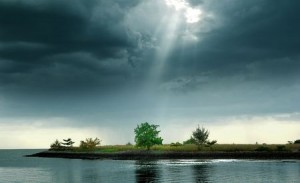 Service Date:  June 26, 2016
Speaker:  Pastor Jason Hagen
Text:   Luke 8:1-3
What a picture! The gospel elevates women in their status. Jesus is always elevating women above the status of the culture; He is the one who can, since He restores the proper perspective on everyone's image bearing glory – male and female.
Click below to hear more.