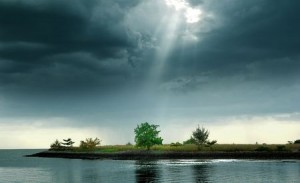 Service Date:   October 25, 2015
Speaker:   Pastor Jason Hagen
Text:   Luke 2:1-20
Birth is amazing but it's also very humbling. We come into the world naked, weak, defenseless, and helpless. No one goes around saying, man you should have seen me when I was born!
Click below to hear more.