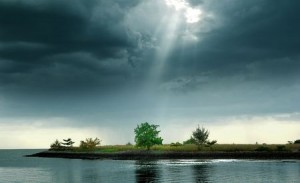 Service Date:  July 24, 2016
Speaker:  Pastor Jason Hagen
Text:   Luke 8:26-39
Jesus is the Lord before whom entire legions of demons cower and beg. If you're in Christ today, you have nothing to fear from demons. Be prayerful and aware and rejoice that your name is written in heaven.
Click below to hear more.