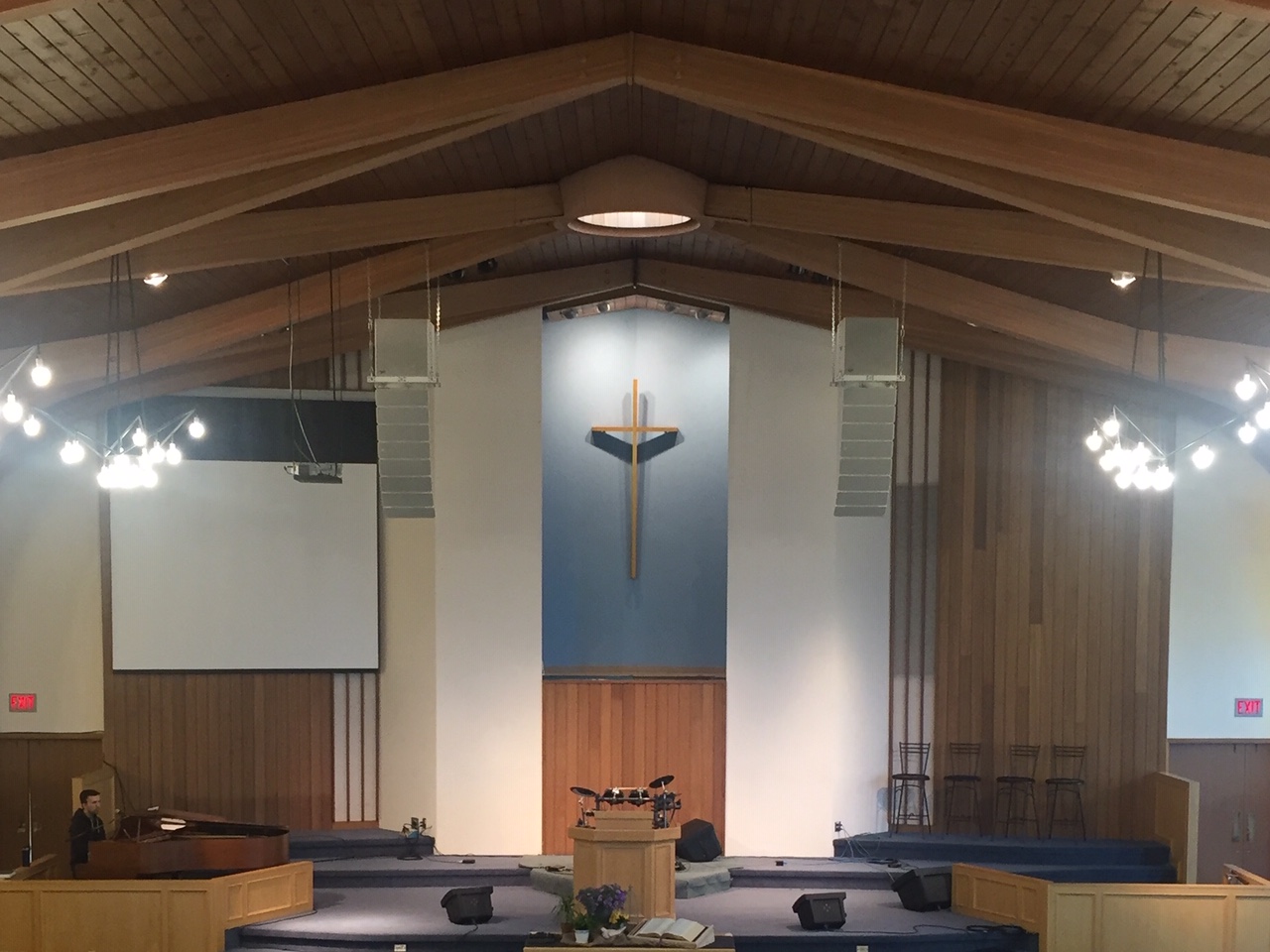 Attending Our Sunday Gatherings:
As we enter Phase 2 of our provincial relaunch strategy, restrictions for worship gatherings have been slightly reduced. As part of this, there are no longer hard and fast limits to the number of people who can attend a worship gathering; we are simply limited to the number of people that we can safely accommodate with physical distancing. Our sanctuary however is not capable of holding more than 120 people while respecting physical distancing, so we will be limiting our registrations each Sunday to a maximum of 120. Working within these limitations, we will continue to use the schedule we have created so that all our members/adherents will have the opportunity to attend our gathering in person on a monthly basis. Here's the schedule:
1st Sunday – Northeast & High Park Life Groups + Surnames A-G
2nd Sunday – Spruce Grove & McQueen Life Groups + Surnames H-M
3rd Sunday – Clareview & Prince Charles Life Group + Surnames N-S
4th Sunday – Woodcroft & Millwoods & McKernan Life Groups + Surnames T-Z
Please note: In order to ensure that all get an opportunity, all members/adherents are responsible to register ASAP to confirm your spot according to the schedule. Once registered, should you choose not to attend, you will also be responsible for cancelling your registration.
Also note that, each week, if there are any remaining spaces you can attempt to register between Thursday and before 8am on Sunday of that week on Planning Center.
Due to our higher capacity, we welcome you to register for more than one Sunday per month as long as there are less than 120 registrations for each service. However, please wait until four days before that Sunday to allow those whose week it is to have the first opportunity to register.
If you require registration assistance or have any questions, please contact the office either by email [email protected] or phone 780.454.8733
Covid-19 Precautions
Please note that our Sunday gathering will look different for the time being. There will be no children's programs, nursery, or Sunday school classes. Additionally, pews have been marked with rope to easily identify the 2 meter distance. We ask that as much as possible people only sit with their household or cohort group. Let's respect one another's space!
Please review the new June 22nd guidelines from AHS.