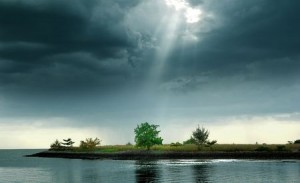 Service Date:   September 27, 2015
Speaker:   Pastor Jason Hagen
Text:   Luke 1:26-38
This week we're going to look at the announcement of Christ's conception and birth. We will see God preparing His people by working in unique ways that showcase our weakness, and His grace and power.

Click below to hear more.