As Covid-19 has spread worldwide, it have greatly impacted and changed how we live. In addition it has also changed how we, as a church body, are able to gather together to worship, serve, and have fellowship with one another. As we seek to navigate this new environment and the many changes that come along with it, we have sought to understand what would be best for our congregation both spiritually and physically. We acknowledge that it is essential for the church to continue to gather, with the proper precautions, for the health and well being of the church as a whole and for individuals.
Because of this and with the province of Alberta slowly shifting from phase 2 to phase 3 of their Covid response plan and as a result lifting a number of past restrictions, we have re-instated some of our previous ministries and services that had been placed on hold while Alberta was in partial lockdown. Due to the fact that this situation is continuing to unfold, we are adapting and changing our procedures to balance the new provincial guidelines and the needs of our specific church environment. Please see below a list of some of the precautions we are taking as a church body and the different changes that may affect our normal services and ministries. As time goes on one should expect there to be changes made to this post as we adapt as a church to the various needs that may arise.
Service Changes:
In order to help protect our vulnerable neighbors, we have started broadcasting a Live Stream service to help facilitate at-home worship. The service is streamed live at 11:00 am from our Facebook page. Please see our page "Church at Home" for more information.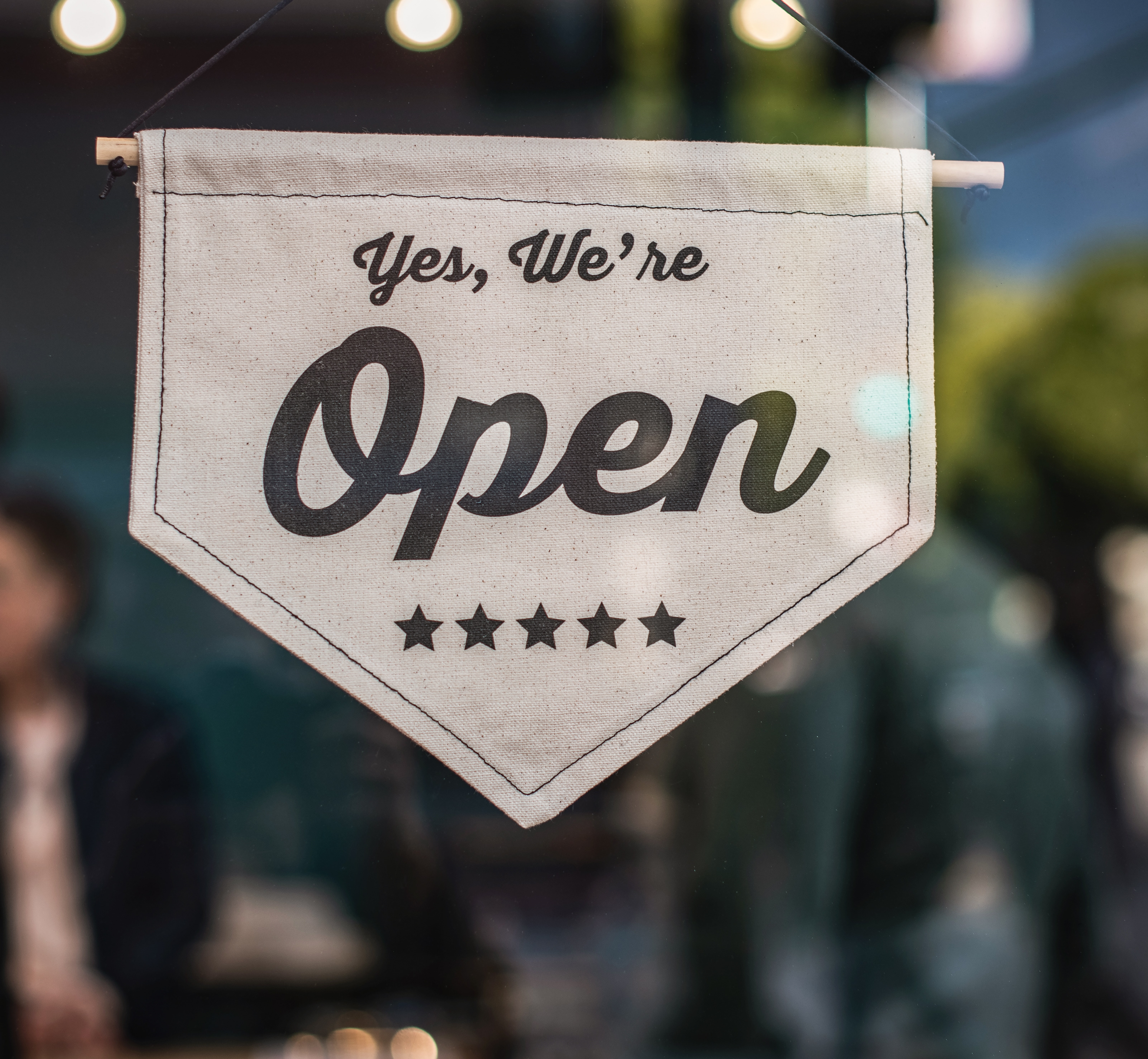 As we enter Phase 2 of Alberta's relaunch strategy, the previous restrictions that were placed on Worship gatherings have been reduced. Because of this our church has been able to start gathering in-person together again with the necessary precautions. Additional cleaning measures have been taken with the addition of available hand sanitizer stations, propped doors, and marked entry and exit points. We have also marked off pews to allow for more physical distancing. Please be aware that there will also be no childcare provided during or after the service. If you would like to read more about this, please see our "Gathered Church" page.
Ministry Changes:
Many of our previous ministries have been put on hold during this time. It is our hope that these ministries will resume at the appropriate time and it will be announced as this happens. The following are ministries that are currently running:
Prayer meetings now occur every Sunday at 9:30 am, with the exception of holidays and with the addition of physical distancing measures in place.
Many of our Life groups continue to meet in small gatherings. There have been some changes to these groups this summer and with impacts from Covid-19. Please contact our office for more up to date information.
Other Changes:
In addition to these changes, there have also been new methods made for online giving and registering for our services. Please click on the buttons below to read more about this:
Online Giving Register for Services
If you have any questions, feel free to reach out to our office!
Alberta Government Covid-19 Precautions:

If you are wanting to know more about the Alberta Health Services Guidelines, please see the link below:
https://open.alberta.ca/publications/covid-19-information-guidance-for-pla
City of Edmonton Bylaw Regarding Masks:
The City of Edmonton has voted in a temporary bylaw effective August 1, 2020 to the end of December 2020 regarding the mandatory use of face masks in indoor public areas through the city of Edmonton. This includes churches.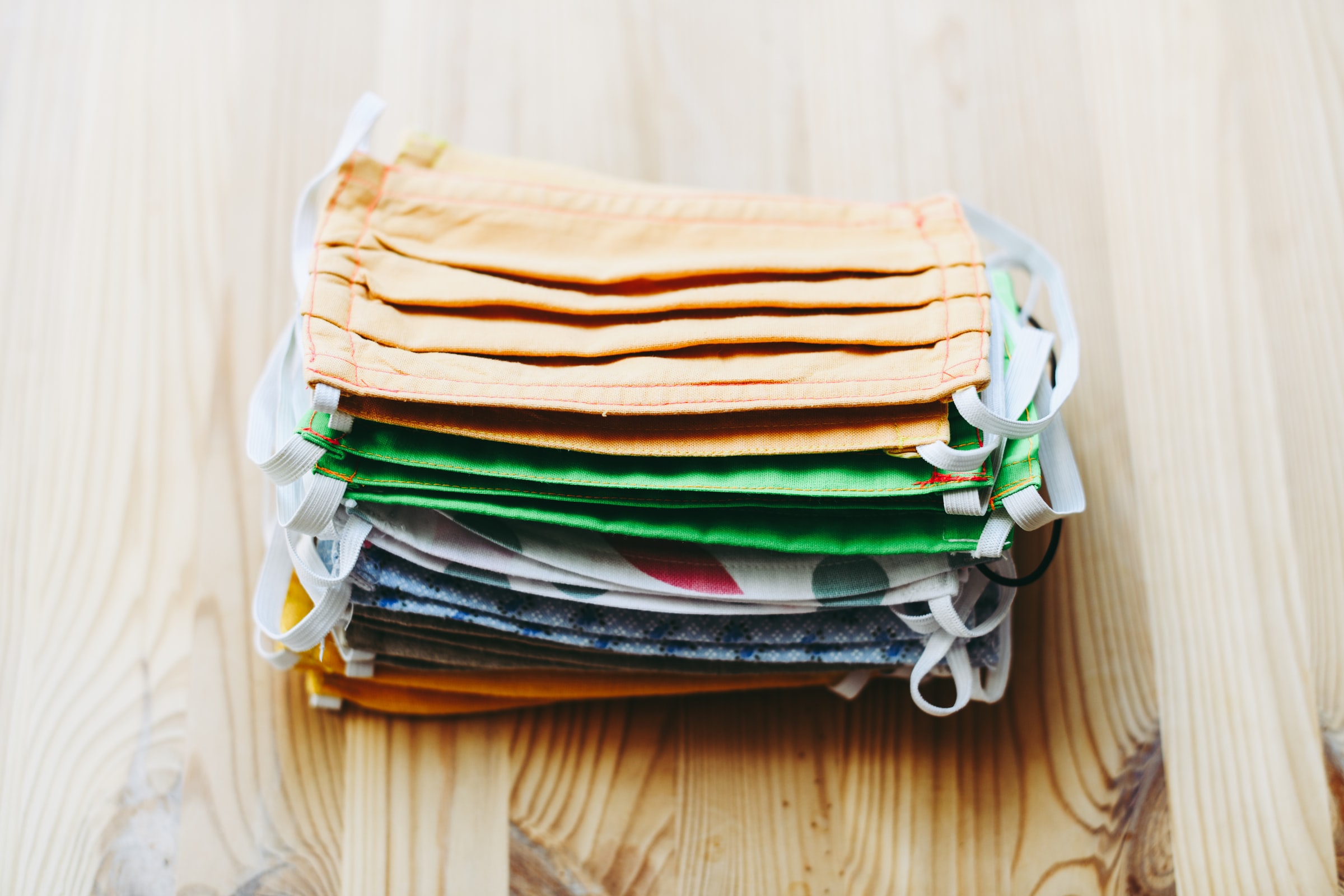 As a church, we are encouraging all of our members and adherents to take the time to be fully informed about this bylaw as well as the other government announcements during this time. If you would like to read more about this bylaw and the included exemptions, please click the link below:
https://www.edmonton.ca/programs_services/emergency_preparedness/covid-19.aspx