The Fellowship Baptist Livestream
As we seek to fight the spread of COVID 19 and protect our vulnerable neighbors, we are providing an option to help facilitate worship at home. We will be live streaming our service on our Facebook page at 11 am on Sunday mornings. You can access the live stream by going to the homepage of our website, and clicking on the Facebook link at the bottom of the page. Scripture readings, corporate prayer, worship through musi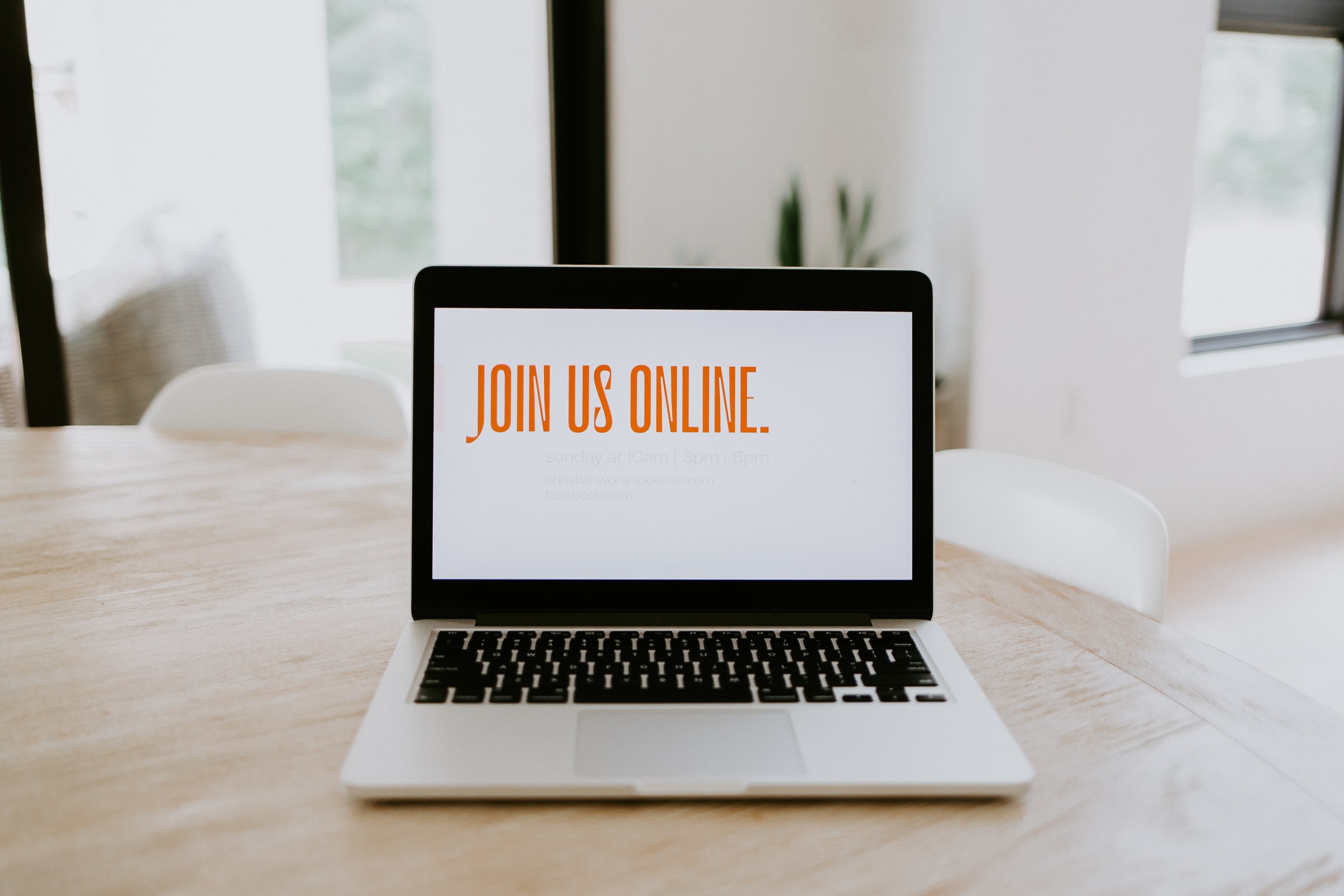 c, and preaching will make up a simple liturgy. The sermon audio will be recorded and added to the website sermon library by Monday afternoon following the service.

We encourage you to gather with other believers in person (where possible) for participation in watching the livestream, even if it's only with the people in your household. We need one another in our lives lived for Christ, and the more our worship reflects that the more effective it will be! Please don't feel constrained by what we do in our livestreamed service either- if the group in your home desires more singing of praise, prayer, or discussion of biblical truth we encourage you to go right ahead. To Christ alone be the glory!
Attending Our Sunday Gathering In-Person
Please see our "Gathered Church" Page.
Online Giving
For those who wish to financially support the ministry of the gospel through Fellowship Baptist Church, E-transfers are accepted ([email protected]). You can designate part or all of your donation to our various ministries by simply indicating the amount and designation in the comment section of your transfer. There is no need for a password since the system is set to have it automatically accepted. As always, if you have given your personal information to the church office, your donation will be tracked by our tellers for income tax receipts.