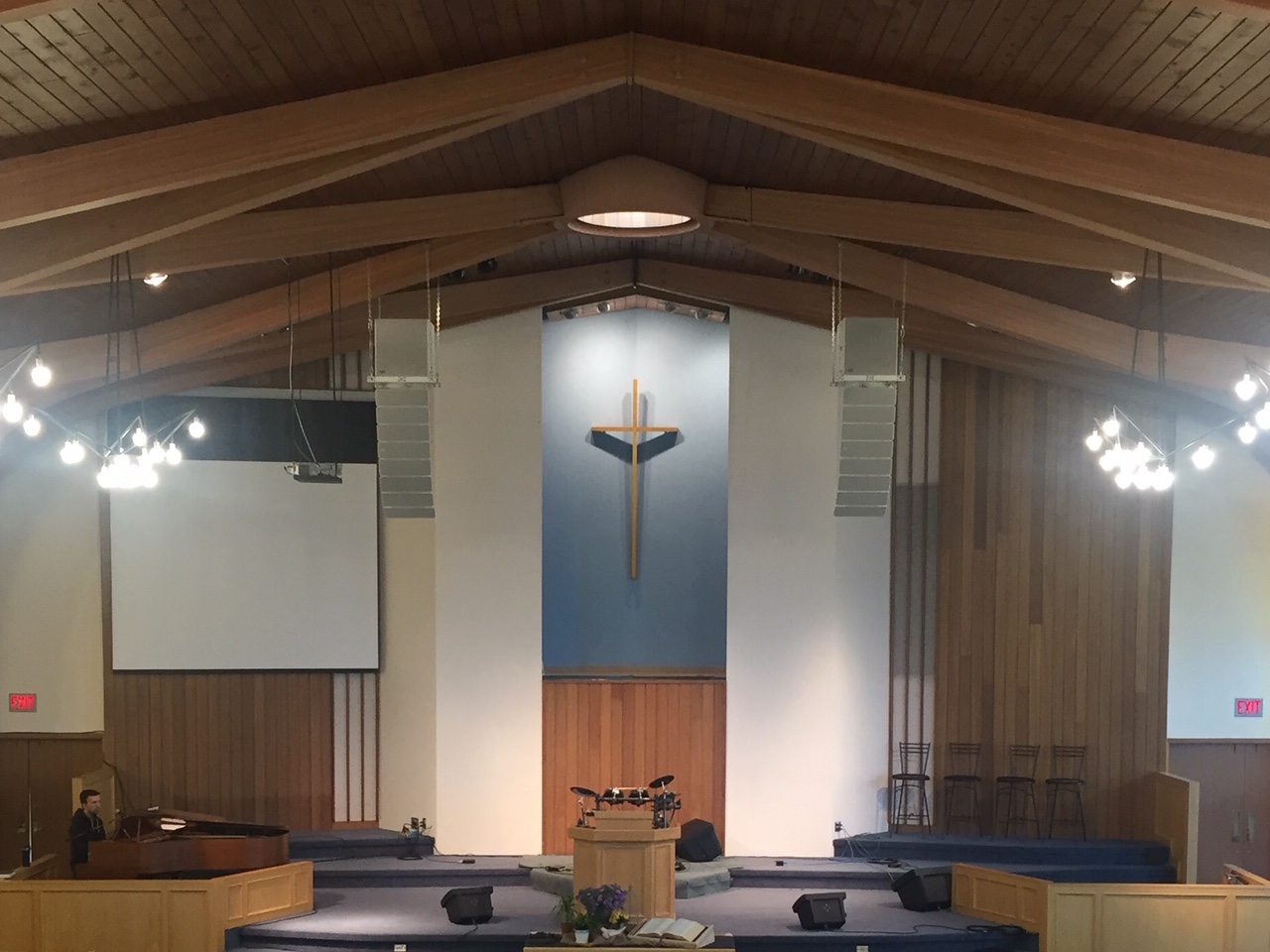 Attending Our Sunday Gatherings:
Due to the most recent changes in the provincial governments guidelines our services are limited to 15 people with only those servicing in attendance. Starting Sunday, May 9th, we will not be gathering in person and we encourage the saints to join us on our live stream. Please click the button below to be directed to our live stream. If you are need directions on how to view our live stream, please go to the " This Sunday" link on our home page and you will find the link to our live stream and directions on how to use it. If you have any questions regarding the structure of the service or how to best prepare for it, please click here to contact our church office.
Click Here to View Our Live Stream Register for In-Person Services Here
If you require registration assistance or have any questions, please contact the office either by email [email protected] or phone 780.454.8733. Office hours are Monday through Thursday from 9 am to 3 pm.