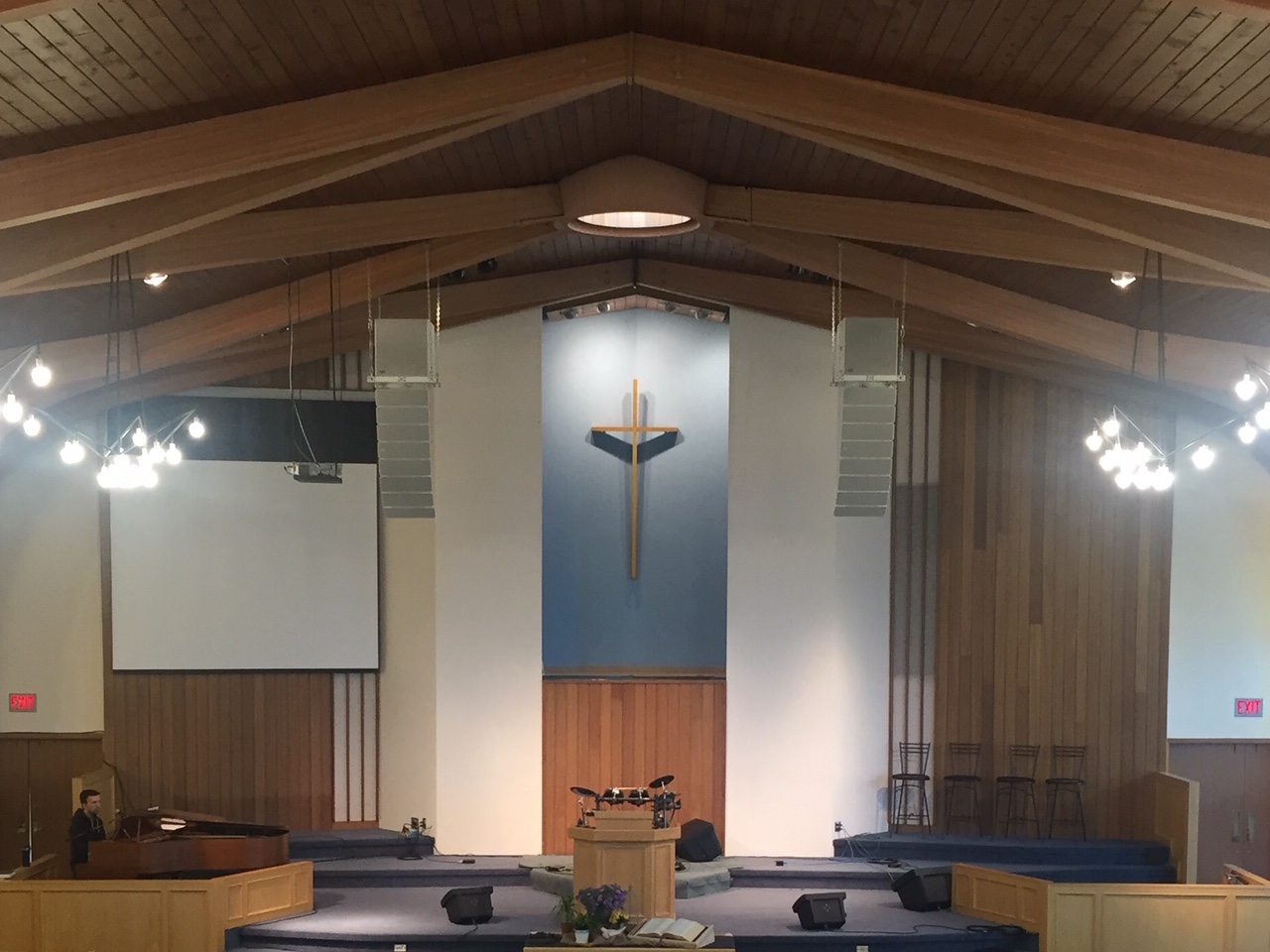 Attending Our Sunday Gatherings:
We currently hold two services each Sunday – one at 11:00 am and one at 3:00 pm. Advance registration will be required for both services. This is being done in efforts to minister to the diverse community at Fellowship and allow all of our members to worship with a clear conscience. In light of this, our 11:00 am service will focus specifically in ministering to the vulnerable, those caring for the vulnerable, AHS workers, and their families. All safety protocols will be followed, masks will be mandatory, and registration will continue. Our second gathering will be held at 3:00 pm and will aim at ministering to the healthy and those who are low risk in regards to Covid-19. This service will also require advance registration and masks will still be provided while personal mask exemptions will be duly honored. Please note that this second service is a temporary addition.
In addition to these changes, we will be holding a Breaking Bread Service each Sunday Morning at 9:30 am. This service is a small gathering of believers that pray, worship, and partake in communion together. Time is set aside to allow for contemplation on God's word, sharing prayers and encouragements, singing songs of worship with Brothers and Sisters in Christ. Everyone is welcome to join for this service! Please register beforehand through Church Centre.
Please click the button below to be directed to our live stream. If you are need directions on how to view our live stream, please go to the " This Sunday" link on our home page and you will find the link to our live stream and directions on how to use it. If you have any questions regarding the structure of the service or how to best prepare for it, please click here to contact our church office.
Click Here to View Our Live Stream Register for In-Person Services Here
If you require registration assistance or have any questions, please contact the office either by email [email protected] or phone 780.454.8733. Office hours are Tuesday from 9 am to noon and Thursday 9 am to 3 pm.