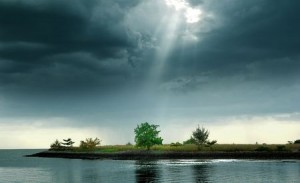 Service Date:  June 12, 2016
Speaker:  Pastor Jason Hagen
Text:   Luke 7:18-30
All of us can find ourselves uncertain in our faith at one time or another. We shouldn't ignore our uncertainty or be unwilling to examine our assumptions. Like John, we should inquire of the Word of God.
Click below to hear more.