"Encouraging discipleship relationships among men in groups as well as in one-on-one settings that point one another towards growing as  disciples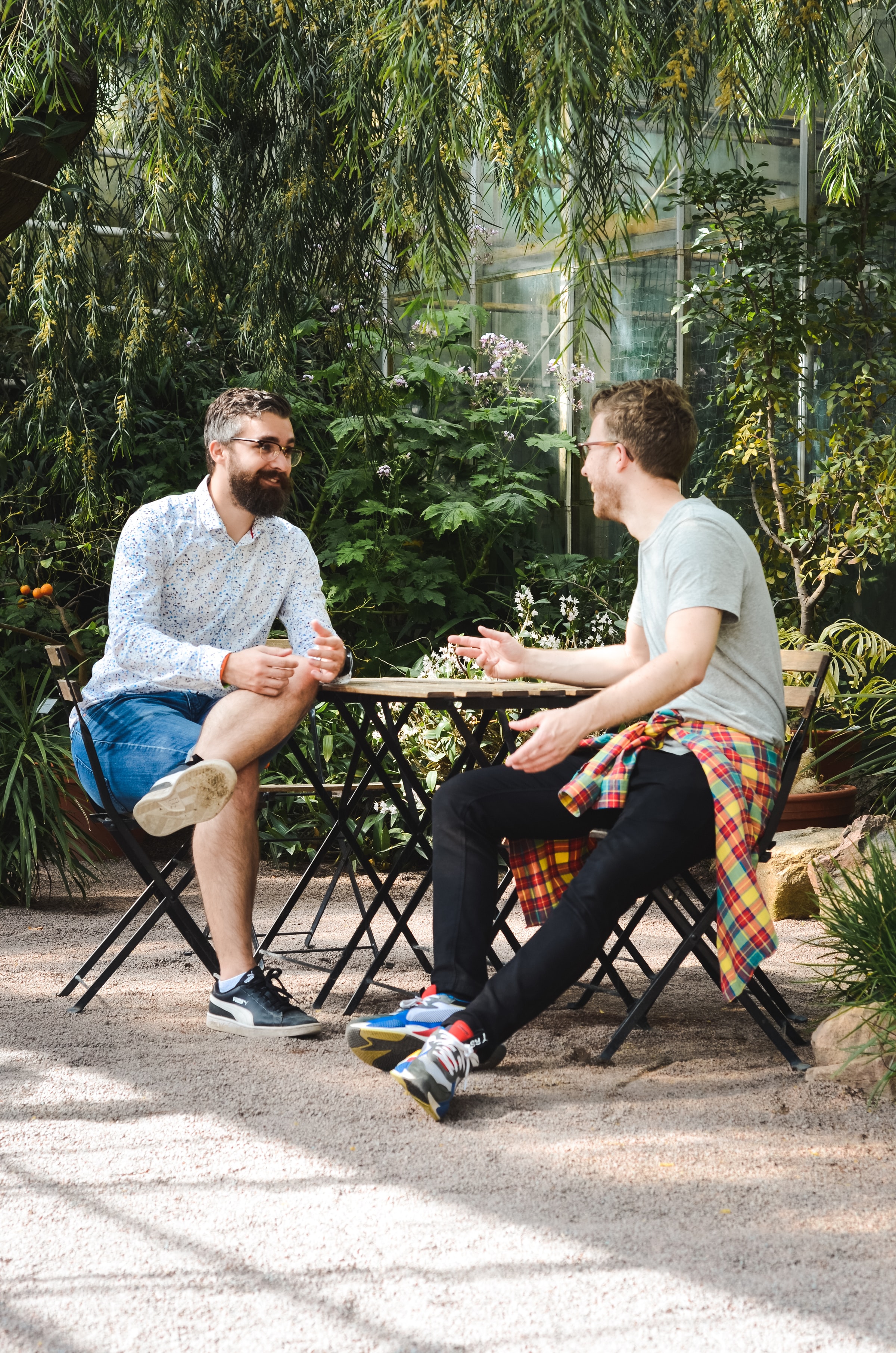 of Christ!"
Due to the current situation surrounding Covid-19, extra preparation and planning is being put into these events. If you are interested in participating or being involved, please contact our office. If you have any questions or ideas for this ministry, please reach out to Interim Pastor Bruce or the church office. Here are some of the most current happenings in our men's ministry:
Men's Bible Breakfasts –  Time for fellowship and small group Bible Study! This fall the men's ministry has started meeting once every few months for a time of fellowship and discussion in small groups over a Saturday breakfast. Due to Covid, we ask that individuals bring their own breakfast from their favorite fast food place to eat while sharing with and encouraging other brothers in the faith. If you are interested in attending, please register on Planning Center or contact our office. The next one is scheduled for February 27!
Men's Preaching Cohort – Starting at the beginning of last fall, this cohort started as an intentional mentorship pathway, created for those who are interested in growing in their preaching and leadership skills. This small group of individuals uses resources from Simeon Trust as a guide and walks through the practical side of preaching and leadership with the help of experienced members of our congregation. If you are interested in being a part of next years group, please contact our church office. Stay tuned for their sermons as this group will be practicing what they have learned by preaching from our church pulpit starting this November!