While we recognize the integral role of parents as disciple-makers of their children we seek to supplement their efforts by coming alongside teens and creating a gospel centered community of peers as a s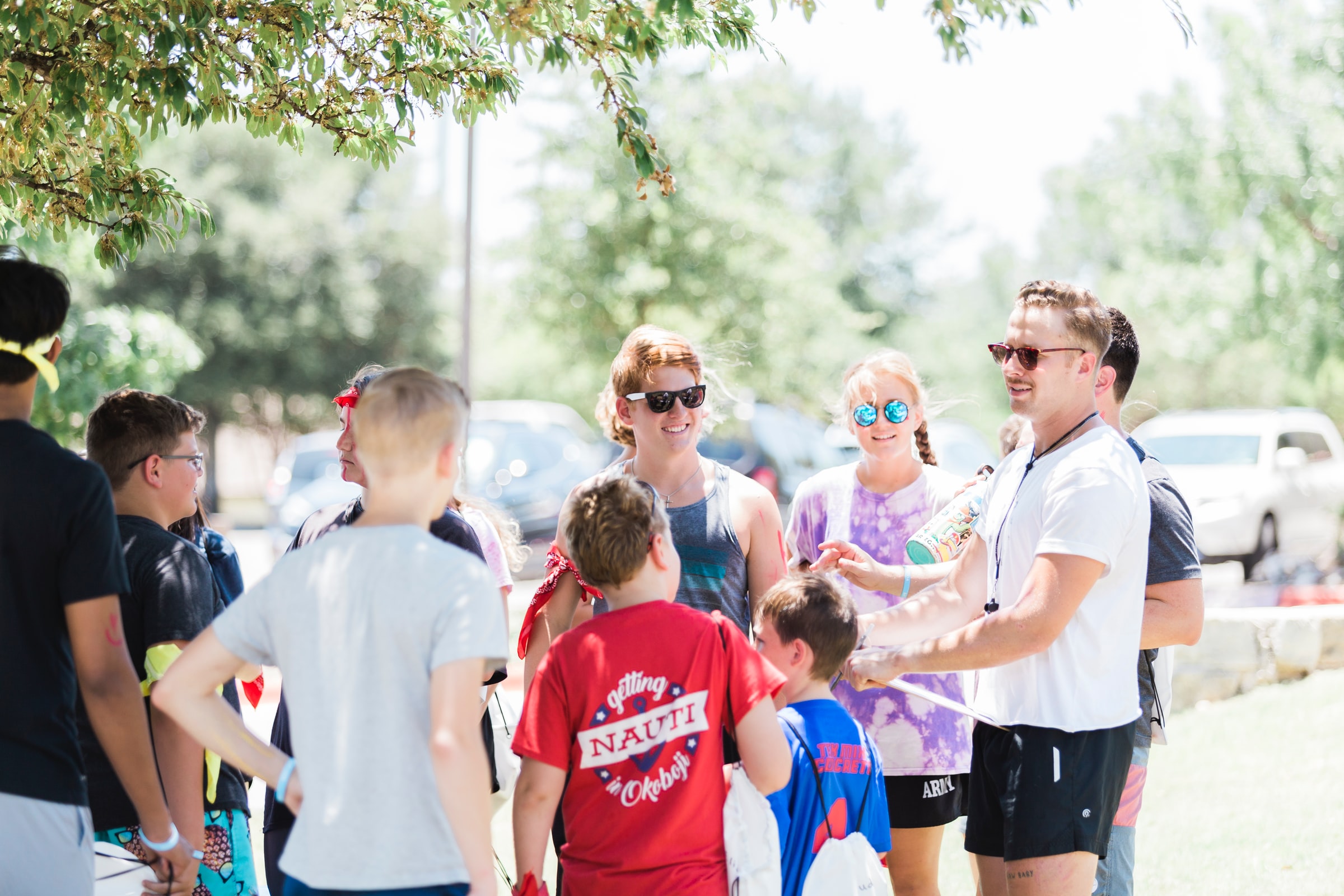 upport for them. The junior high and high school students meet each Friday from 7-9 pm. We enjoy activities together, having fun, and learning how true joy is found in Jesus. We study the Bible in small groups and spend time praying together.
We also seek to facilitate opportunities to put faith into action so local service projects to the community are also planned and implemented. Additionally, we realize that the local church is integral in making disciples as an inter-generational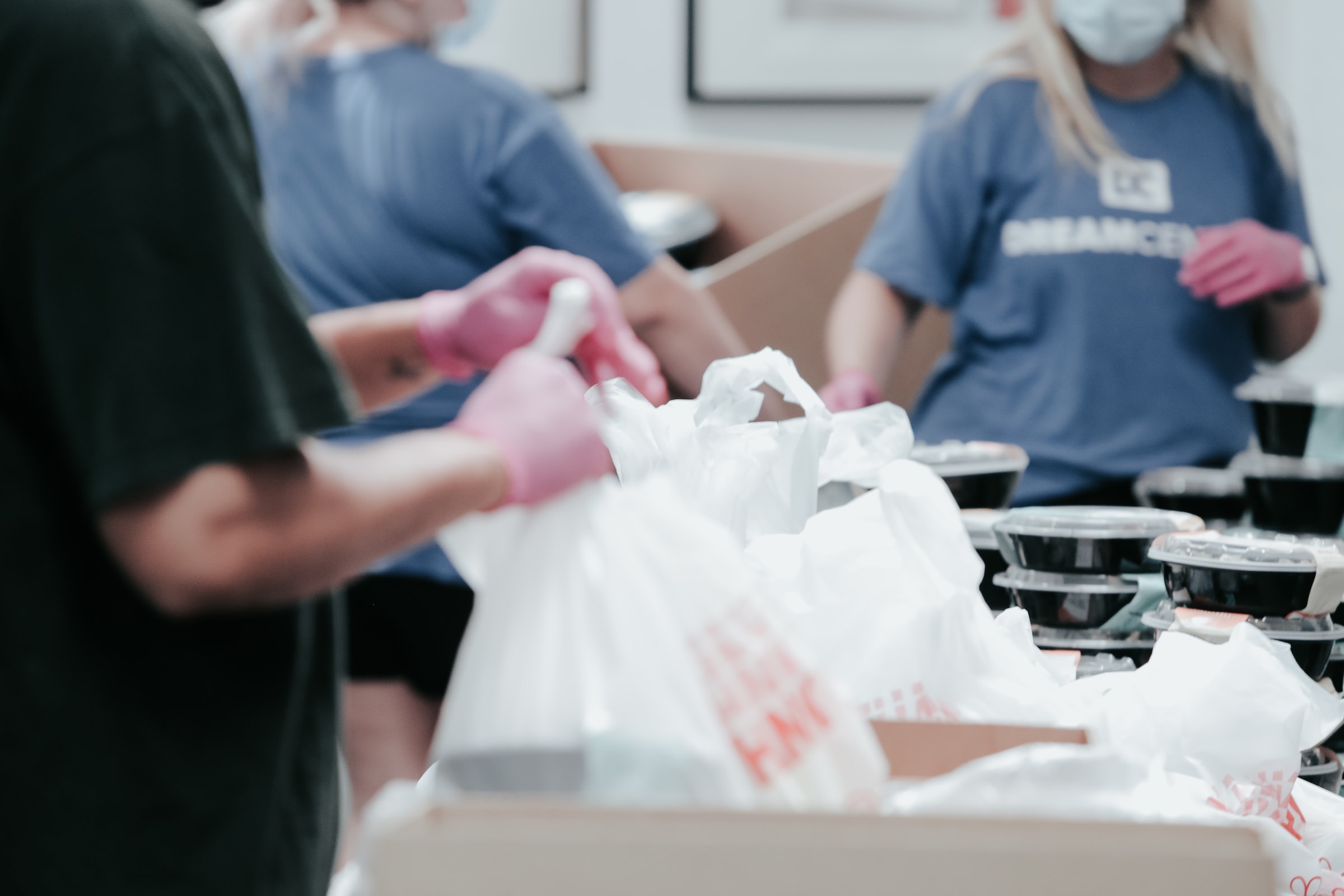 community so we encourage mentorship and service connections with the broader church family. To help build our community life, there are usually a couple of road trips thrown in throughout the year!
Currently, we are proceeding with our the normal youth season while adapting our practices to include physical distancing measures and hand sanitization. If you have any questions about what this will look like, please contact our church office!