If you would like to read more about the statements and values we uphold, as well as other resources our church affiliates with, please see the list below. If you would like to read more about each organization simply click the blue highlighted title for a hyperlink to their website.
Fellowship Prairies is the regional branch of the denomination of our church. We are a part of one of the five regions associated with The Fellowship of Evangelical Baptist Churches of Canada (FEBCC).
The Danvers Statement summarizes the need for the Council on Biblical Manhood and Womanhood (CBM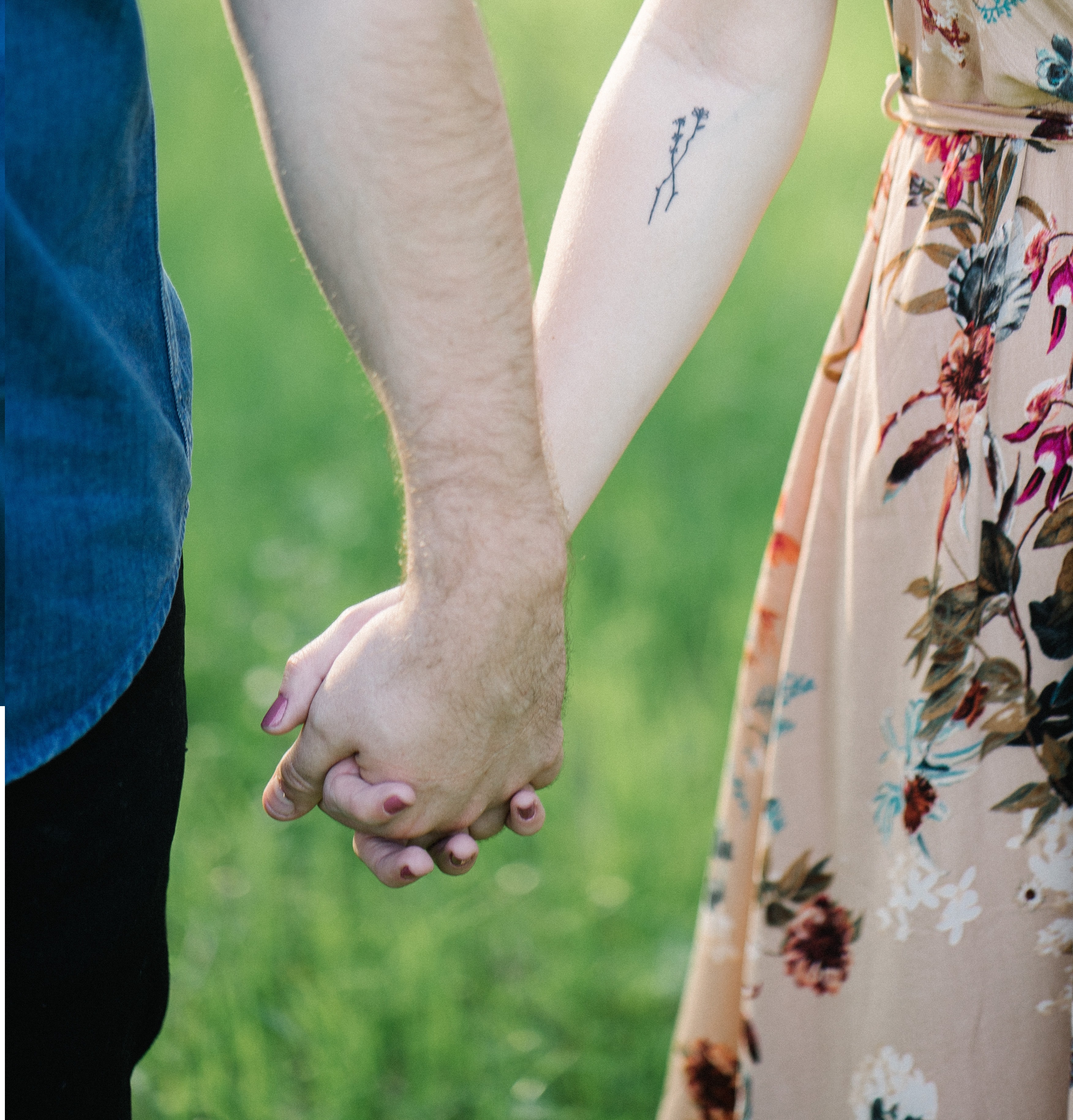 W) and serves as an overview of the CBMW's core beliefs. This statement was prepared by several evangelical leaders at a CBMW meeting in Danvers, Massachusetts, in December of 1987. It was published in final form by the CBMW in Wheaton, Illinois in November of 1988.
The Statement of Social Justice and the Gospel wishes to clarify certain key Christian doctrines and ethical principles prescribed in God's Word. Specifically, it is deeply concerned that values borrowed from secular culture are currently undermining Scripture in the areas of race and ethnicity, manhood and womanhood, and human sexuality. The Bible's teaching on each of these subjects is being challenged under the broad and somewhat nebulous rubric of concern for "social justice".
The Niagara 2020 Declaration hopes to unite churches in Canada as a collective witness bridging denominational distinctions, giving voice to the concern for the ongoing freedom and liberty of Christ's church and the propagation of the Gospel in our nation. Originating in a gathering of Christian leaders in the Niagara region in the fall of 2020, this document is an attempt to rally the Christian Church in this nation around a common declaration as it relates to church and state and the protection of our civil liberties.
A list of the books in our Church Library has recently been digitized! We hope this availability will allow for more easy access to and use of these resources. To see what we have available, click on the following link to see our digital catalog (https://www.librarything.com/catalog/FellowshipBaptist/yourlibrary) or you can still visit our library in person during office hours and on Sundays.