The aim of the Women's Ministry is to see women grow in God's word, to connect in deep and meaningful ways,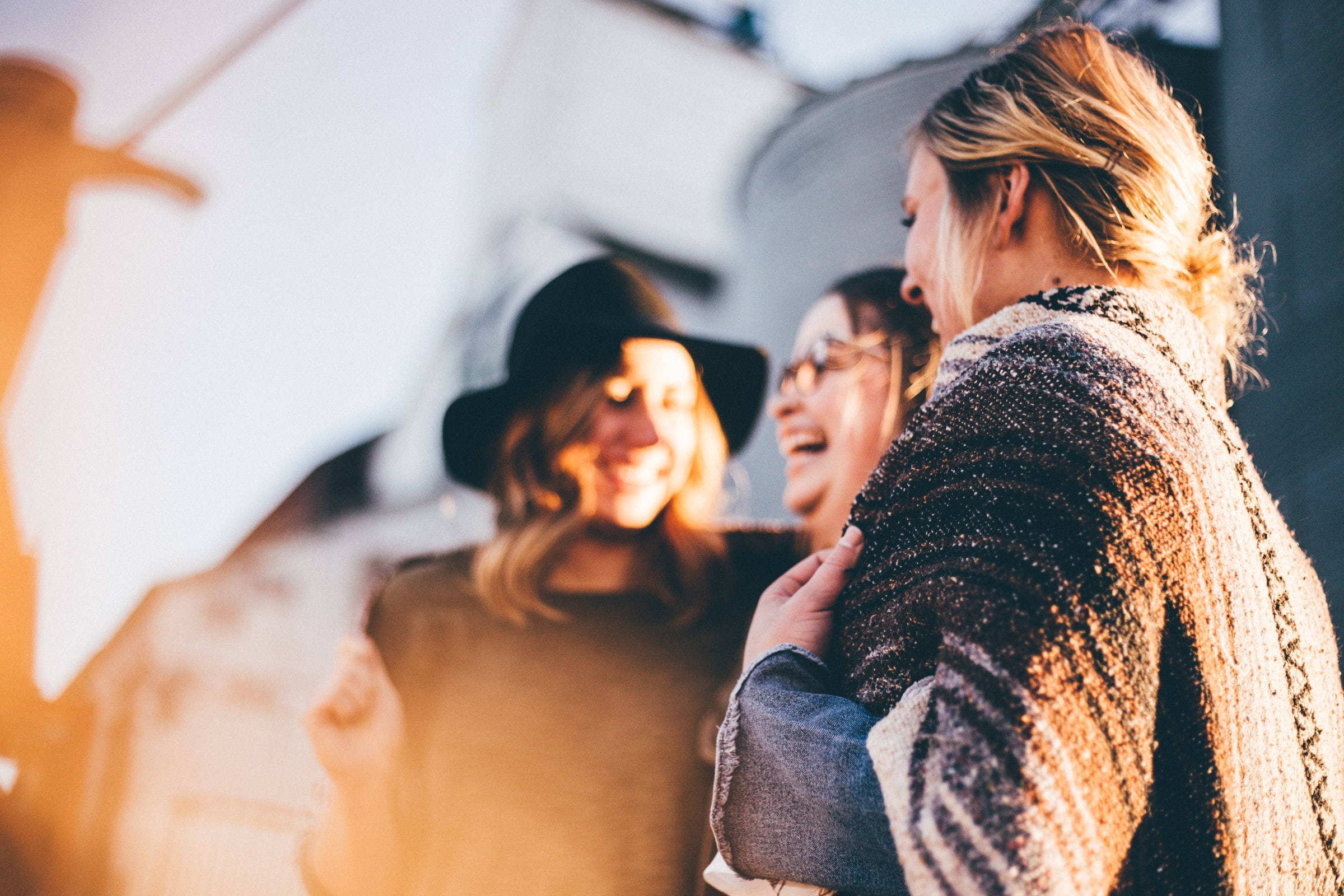 to disciple one another, and to spur each other on to good works.  Due to the current situation surrounding Covid-19, extra preparation and planning is being put into these events. If you are interested in participating or being involved, please contact our office. We would love to connect with you! Here are some of the current happenings in our women's ministry:
Ladies Tea – Time of Worship and Study! Join us December 12 at 10:30 am at the church for a time of worship, study, and fellowship. All ages welcome. If you would like to participate in any way with putting the event together let us know. Register in Church Center or RSVP by contacting our church office by December 6th.
Beginning January 18 on Monday nights at 7pm at the church, we will be starting a nine week study of the Sermon on the Mount using material by Jen Wilkin. Please Register in Church Center or RSVP by contacting our church office by December 20th. If you are interested in being a part of a Women's Bible Study this winter, but Monday evenings do not work for you, please let our office know with your preferred availability.
Are you interested in learning how to exposit the scriptures? To study and teach the Bible better? First Principles is a course provided by the Simeon Trust that does just that (check out their website https://simeontrust.org/). If you're interested in joining some of the other women of the church in completing this course together, contact our church office by December 6th. Our first meeting together will be Monday December 14th. The group will meet approximately once a month throughout the year. There is regular homework and some presenting of your work to the group. The cost for the course is $19 US, and space is limited to 10 participants. If you are interested or have more questions, please contact us.