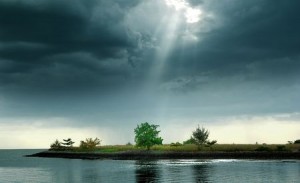 Service Date:   September 20, 2015
Speaker:   Pastor Jason Hagen
Text:   Luke 1:5-12
In today's Scripture we're looking at how God prepared his people for His visit – 2000 years ago. He didn't ask for roads to be built, or murals painted. He asked only one thing: believe.

Click below to hear more.