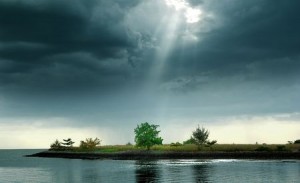 Service Date:  January 3, 2016
Speaker:   Pastor Jason Hagen
Text:   Luke 4:31-44
Luke tells us Christ's teaching was unlike anything anyone had heard – it astonished people because it came with authority. Of course that authority was expressed and authenticated in the miracles He performed, but Luke is pointing to simply how Christ taught. It was unlike the teachers of the day.
Click below to hear more.