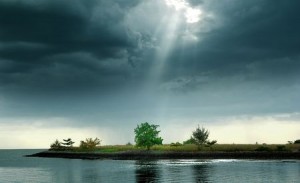 Service Date:  January 31, 2016
Speaker:   Pastor Jason Hagen
Text:   Luke 5:1-11
Today, we're considering the call of some of Christ's first disciples, namely Simon, AKA Peter. Jesus' call to Peter gives us some of the interesting details of the call of one of the most famous disciples, but is also shows us how Jesus calls all His disciples – you and me.
Click below to hear more.