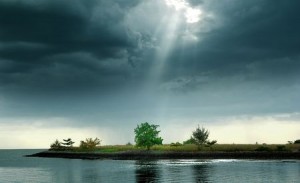 Service Date:  December 20, 2015
Speaker:   Pastor Jason Hagen
Text:   Luke 4:16-30
Have you ever experienced rejection from the people who know you best. Those who you'd consider a part of your community, those you've grown up with. That kind of rejection is painful. Jesus knew that kind of rejection.
Click below to hear more.