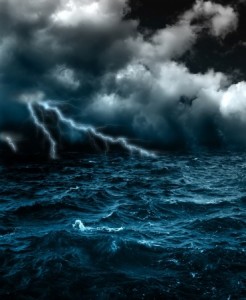 Service Date:  April 10, 2016
Speaker:   James Coates
Text:   Jonah 1:1-3
Jonah is an amazing book. In fact, the only thing in the way of embracing how shocking it is, is how familiar we are with it. This book provides an actual historical account of what took place in the life of the prophet Jonah.
Click below to hear more.