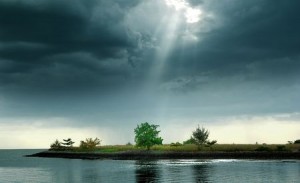 Service Date:  September 11, 2016
Speaker: Pastor Jason Hagen
Text:   Luke 9:28-36
In today's passage we have a record of a glimpse of glory given to the disciples of Jesus that outshines every earthly or heavenly glory combined. It is the glory of the kingdom of God and the king Himself: Jesus Christ.
Click below to hear more.