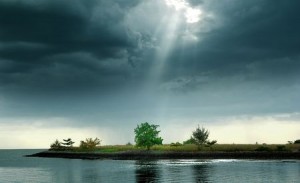 Service Date:  September 18, 2016
Speaker: Pastor Jason Hagen
Text:   Luke 9:37-45
While Christ was frustrated He didn't give up on them. It's the same for us today. You see, the Lord's frustrated question, 'How long am I to be with you and bear with you?' was answered at the cross.
Click below to hear more.